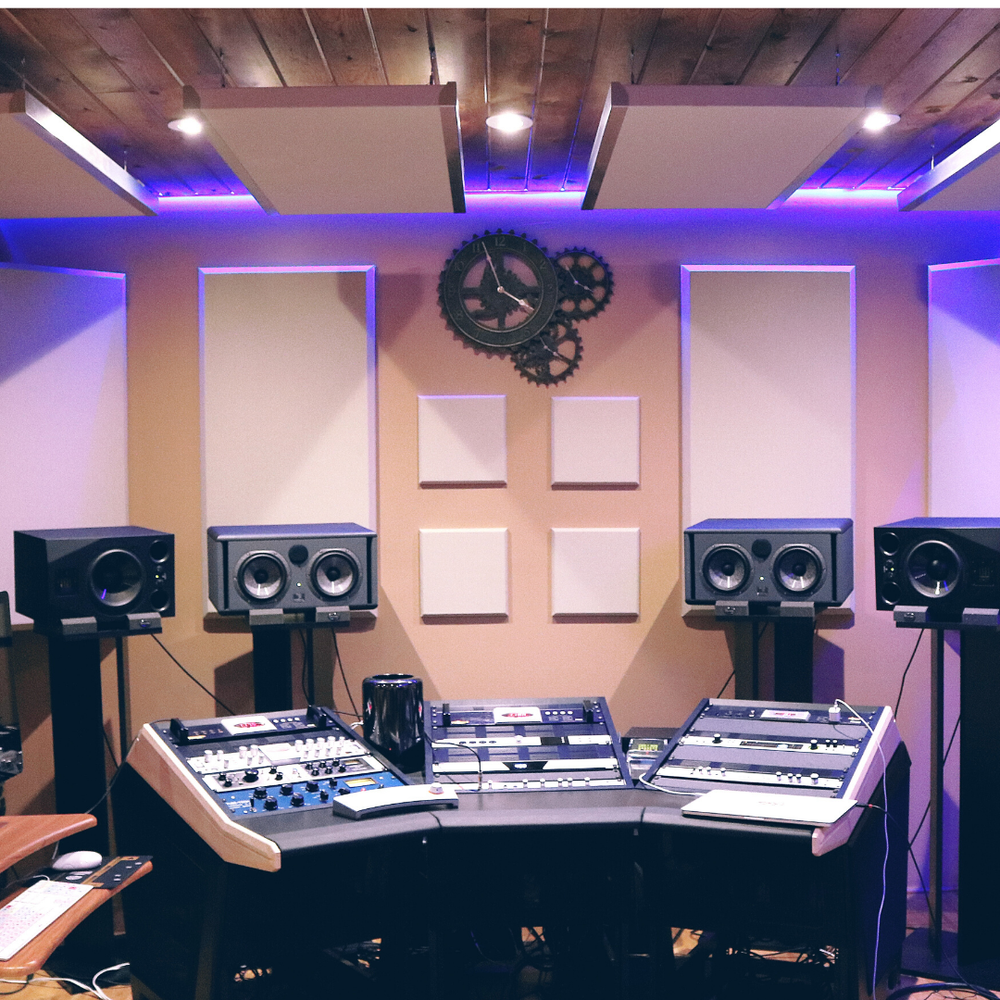 ORIGNAL SONG, YOUR STORY, RADIO QUALITY
Fresh lyrics & unique melody
"...and you can tell everybody, this is your song..."
"Elaine wrote us the perfect love song. We still listen to it all the time! It's an unforgettable part of our story and I can't think of a more meaningful gift than our very own song." - Veronica Jow
"The song Elaine wrote for us took our whole campaign to the next level. It was definitely worth the investment." - Anna Bloom, Vote Like a Woman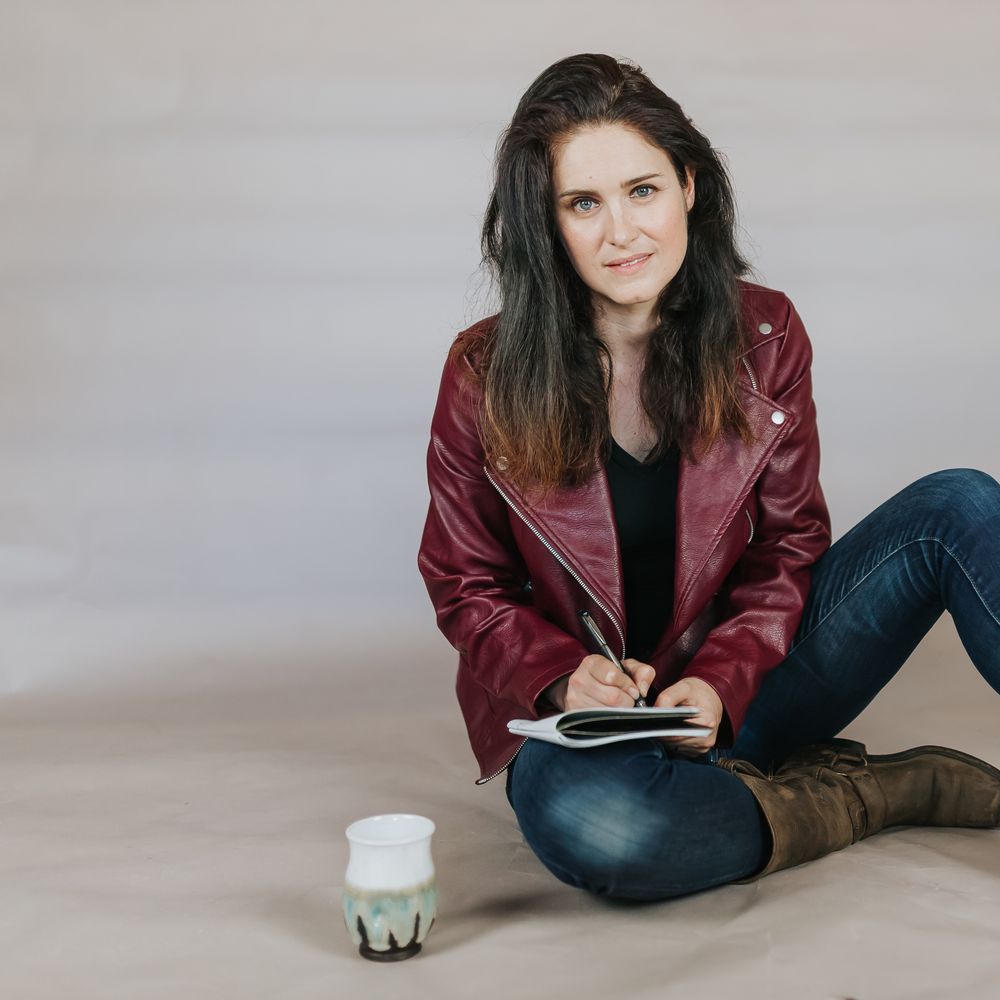 MAKE AN IMPACT
In a time when bringing people together physically is challenging, original music and lyrics can bridge the gap. Weddings might be smaller than before but they can be even more intimate and memorable. A custom song is a moving gift that can be shared as part of your wedding day that will last a lifetime. 
Businesses  looking to reconnect with customers can use a thoughtful, heartfelt song as part of authentic branding that shows your company cares.
The Investment & Experience
check out songs Elaine has written for other Projects